Refreshing Nature
by Dea Natasha
Bandung is blessed with so many beautiful natural landscapes and picturesque spots, and here's a list of some of the best.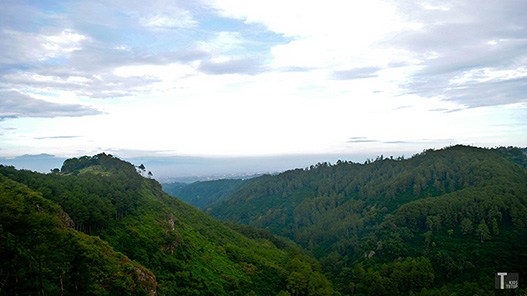 Tebing Keraton
The Beauty on Edge
There is a saying "green is the prime color of the world" and we can't agree more. If you are looking for a short escapade to the vast, refreshing, and of course, picturesque view, then Tebing Keraton is definitely on our list!
After driving for about 45 minutes from Four Points by Sheraton Bandung, you will have to ride local motorcycle transport to get to the top, or you can go by foot.
So wear the comfiest sneakers, walk uphill, and worry not—the magnificent view will totally pay it off!
Gunung Tangkuban Perahu
The Stratovolcano with a Legend
Bandung has many natural attractions that you can totally check out.
One of them is Tangkuban Perahu Mountain, located 30 km north of Bandung, approximately 1 hour and 30 minute-drive from Four Points by Sheraton Bandung. The name itself means "upturned boat" in Sundanese, referring to the local legend of Sangkuriang.
Standing proudly 2.084 m above sea level, Tangkuban Perahu offers undoubtedly breathtaking view of mountain and crater. You can also experience horse riding in the slopes of volcano and soak your feet into the sulfur water—which is believed to be good for health.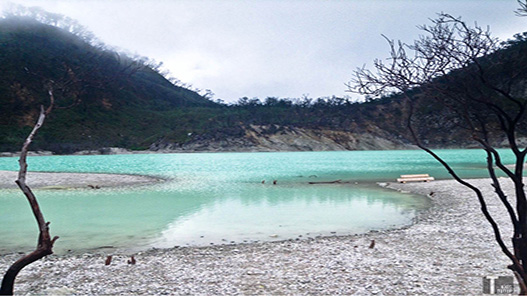 Kawah Putih Ciwidey
The Dreamy White Crater
You can find blue-colored lake anywhere. But clear blue water with foggy surrounding, white ground, and unique shaped trees around it?
Due to its uniqueness and beauty, many people have visited and taken pictures, videos, even shot movies in Kawah Putih Ciwidey. Now is your turn!
Located about 50 km south of Bandung, Kawah Putih Ciwidey can be reached by about 2 hours ride from Four Points by Sheraton Bandung. However due to the occasionally strong smell of sulfur and the circumstances of high land area, we'd like to suggest you to bring a mask and wear thick jacket.
Have got them all? Okay, you're settled! Now go and snap a lot of fantastic pictures for your social media feeds.
The Lodge Maribaya
Escape to Nature
Another new trending tourist attraction in Bandung! Are you looking for a relaxing, yet exciting spot?
The Lodge Maribaya in Lembang could be your option. By driving approximately 1 hour from Four Points by Sheraton Bandung, you can already reach this fascinating place.
Sit on the edge of the treehouse and enjoy the vast pine forest view, go trekking around the forest, enjoy the warm food and drinks, or try the viral sky swing!
Whether it's to enjoy the relaxing sound of Cibodas river or to have an exciting outbound, The Lodge Maribaya has it all for you.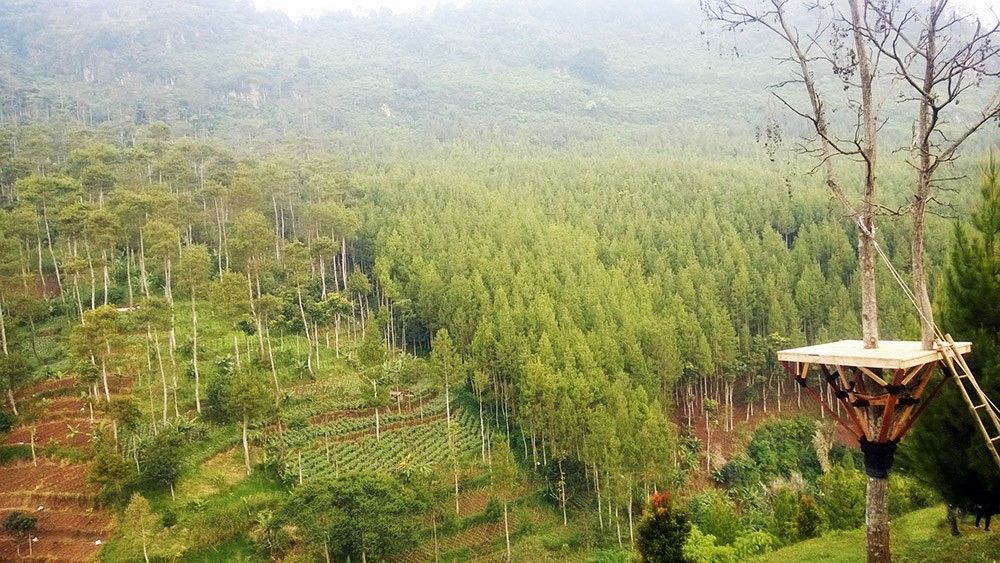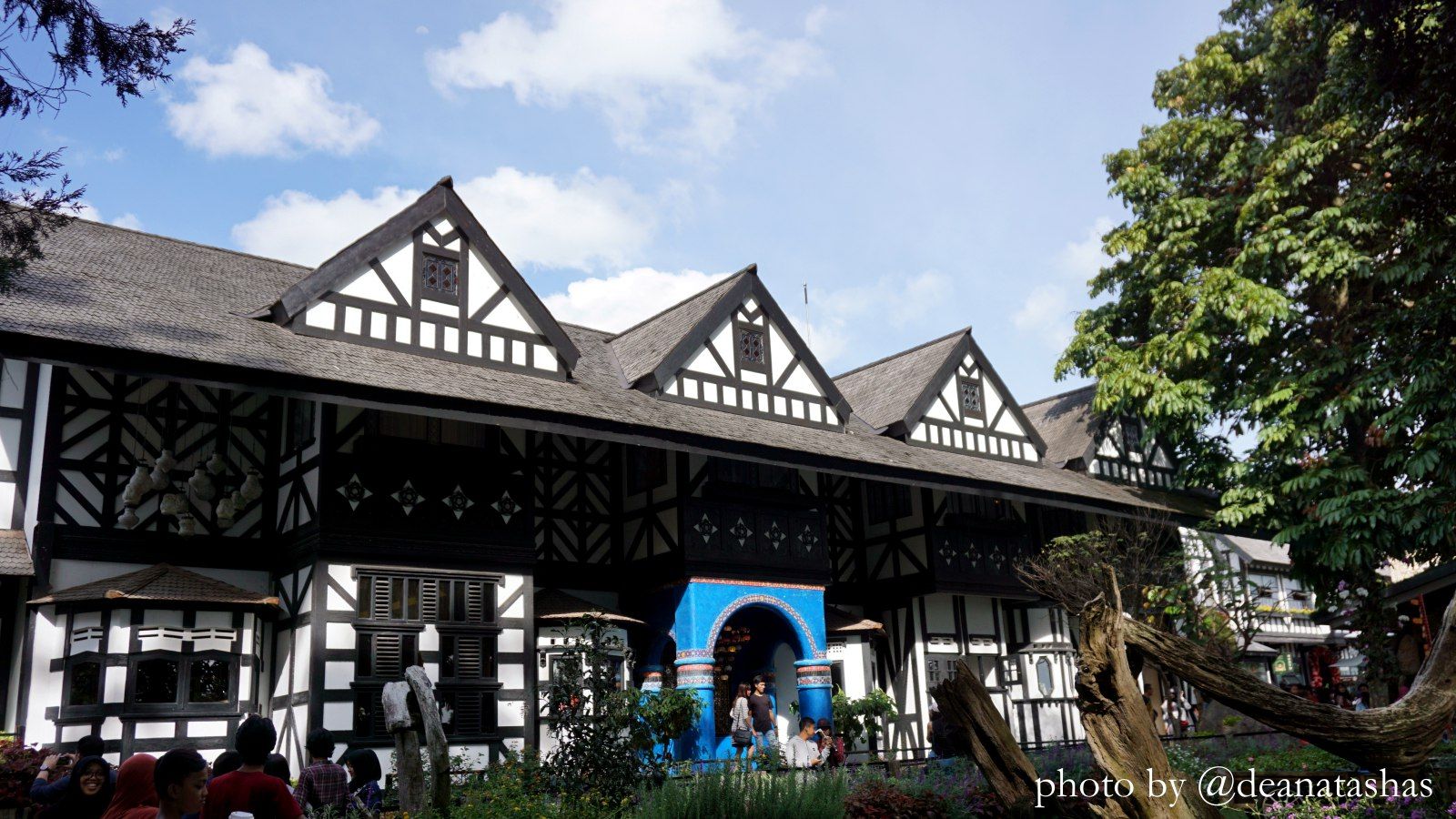 Farmhouse Lembang
Witness the Little Europe
So have you visited the dynamic shopping centers and beautiful landscapes of Bandung? Maybe now you would want to snap some pretty pictures, drink nice fresh milk, and feel the whole vintage-European vibes at Farmhouse, Lembang.
By driving approximately 40 minutes from Four Points by Sheraton Bandung, you can already reach this interesting place. You can also pet cute sheep at their Mini Zoo, write your and your loved one's names on a love lock, and take pictures at the famous Hobbit house replica.
Now that sounds like a fun plan, doesn't it?