HOT MEETING OFFER
A Selection of Free Benefits
MEETING WITH ROOMS
Minimum 25 rooms, choose 2 from 3 offers.
Free welcome mocktails.
Free room upgrades to premium or deluxe (max. 2 rooms).
Complimentary rooms on weekdays.
Minimum 40 rooms, choose 3 from 4 offers.
Double Star Points for SPG PRO.
Free dinner for committee (max. 10 pax).
3 FnB vouchers @ IDR 500.000.
Free one-way bus/car for airport or station transport.
Note: Min. rooms of IDR 1.050.000 & full day meeting of IDR 450.000.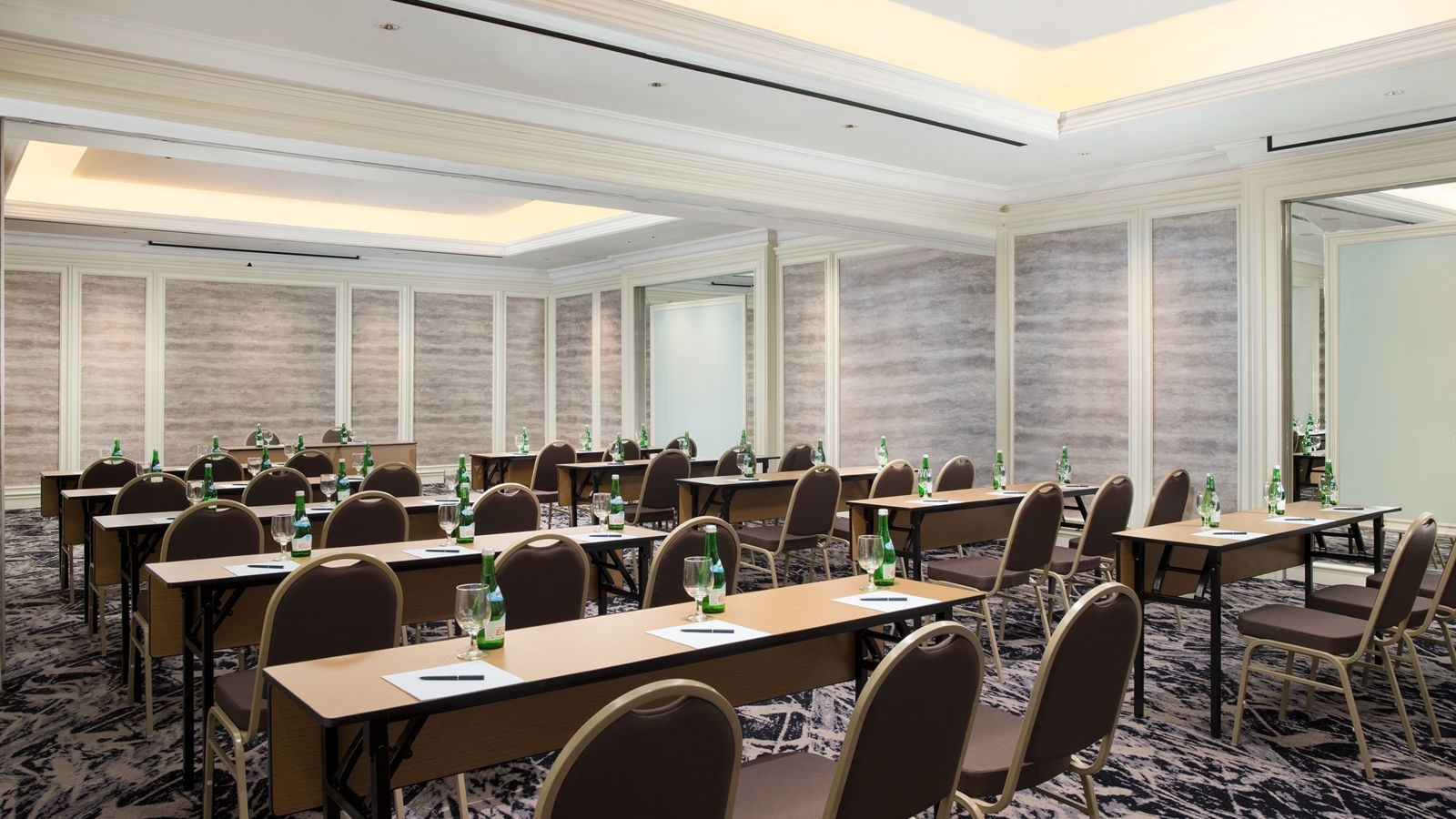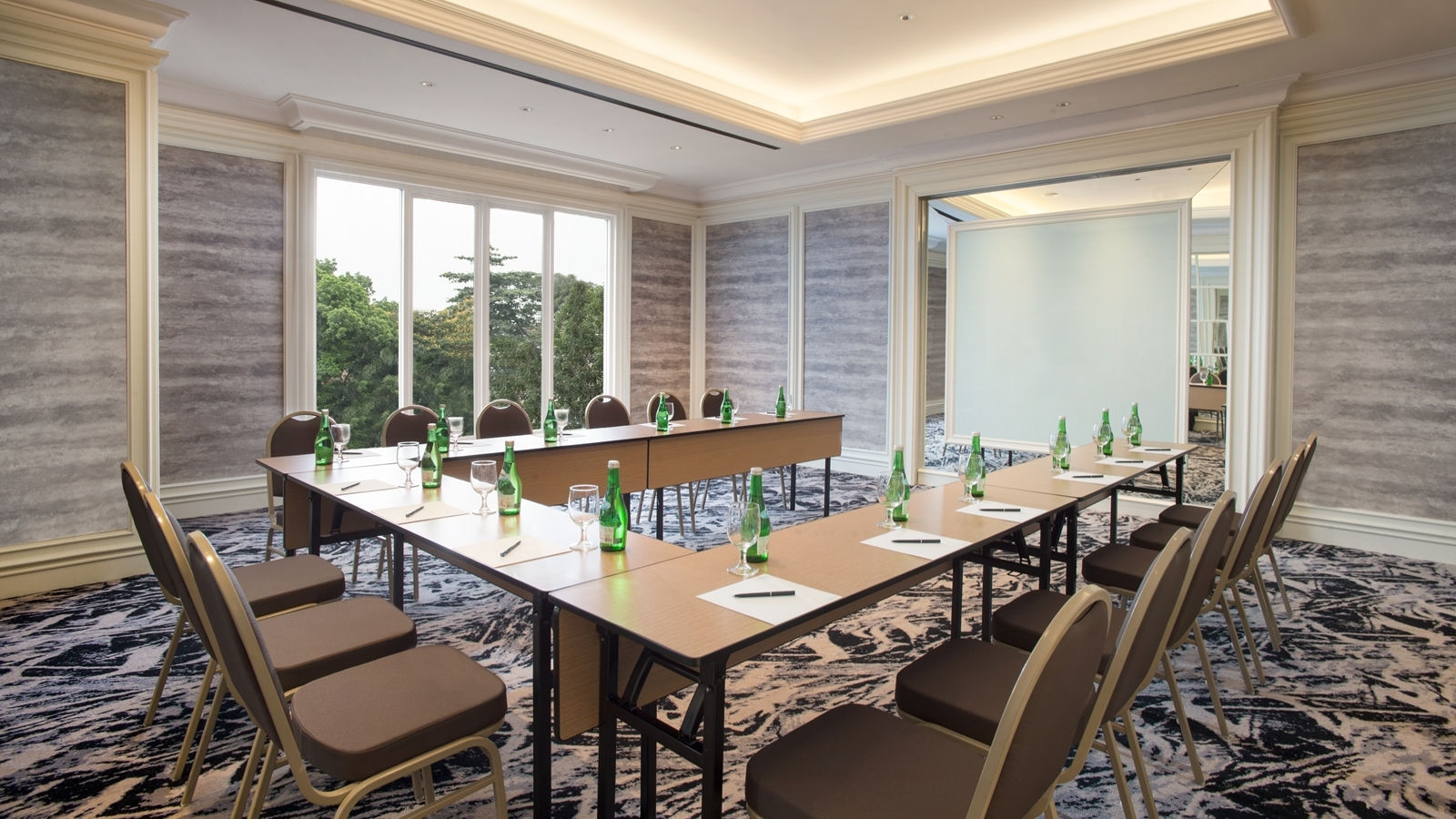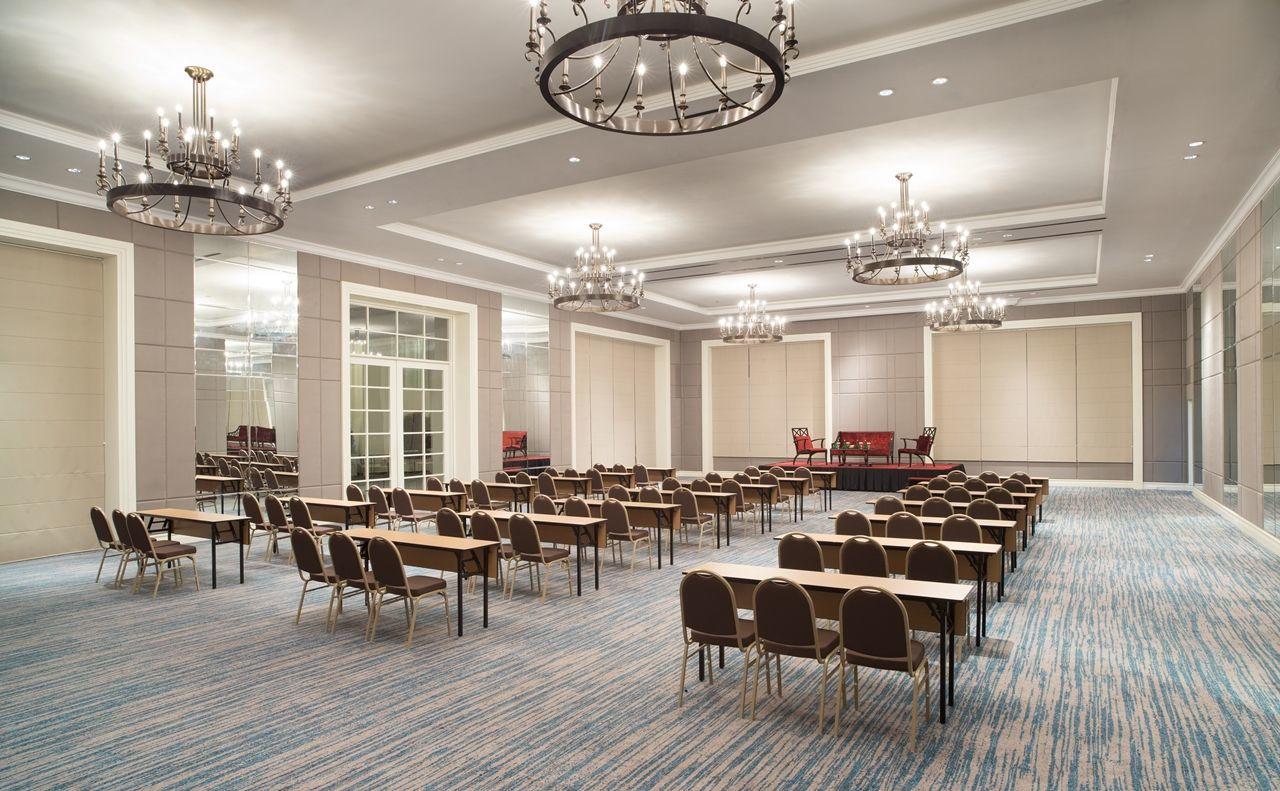 MEETING ONLY
Minimum meeting revenue of IDR 30.000.000 net gets free 1 night for the committee or free additional 10 pax meeting. E-walk into our meeting area, watch the video here.