Magnificent Heritage
by Dea Natasha
Bandung is a dynamic city that keeps expanding and improving, but that doesn't mean we leave the culture and heritage behind. Here are some amazing attractions of our heritage!
Saung Angklung Mang Udjo
Fascinating Angklung Show
Indonesia is well known to be very rich in culture. Saung Angklung Udjo presents traditional performance of angklung (a music instrument made of bamboo) in the most interesting way like you've never seen before. It's safe to say it's one of the city's pride!
It is a 2-hour show of several parts, including puppet show, mask dance, angklung performance, and the best part of the show; interactive dance between you, the audience, with the lovely dancer kids.
By only 30 minutes driving from Four Points by Sheraton Bandung, you can reach the place, watch the performance, shop some souvenirs, and even join the angklung workshop.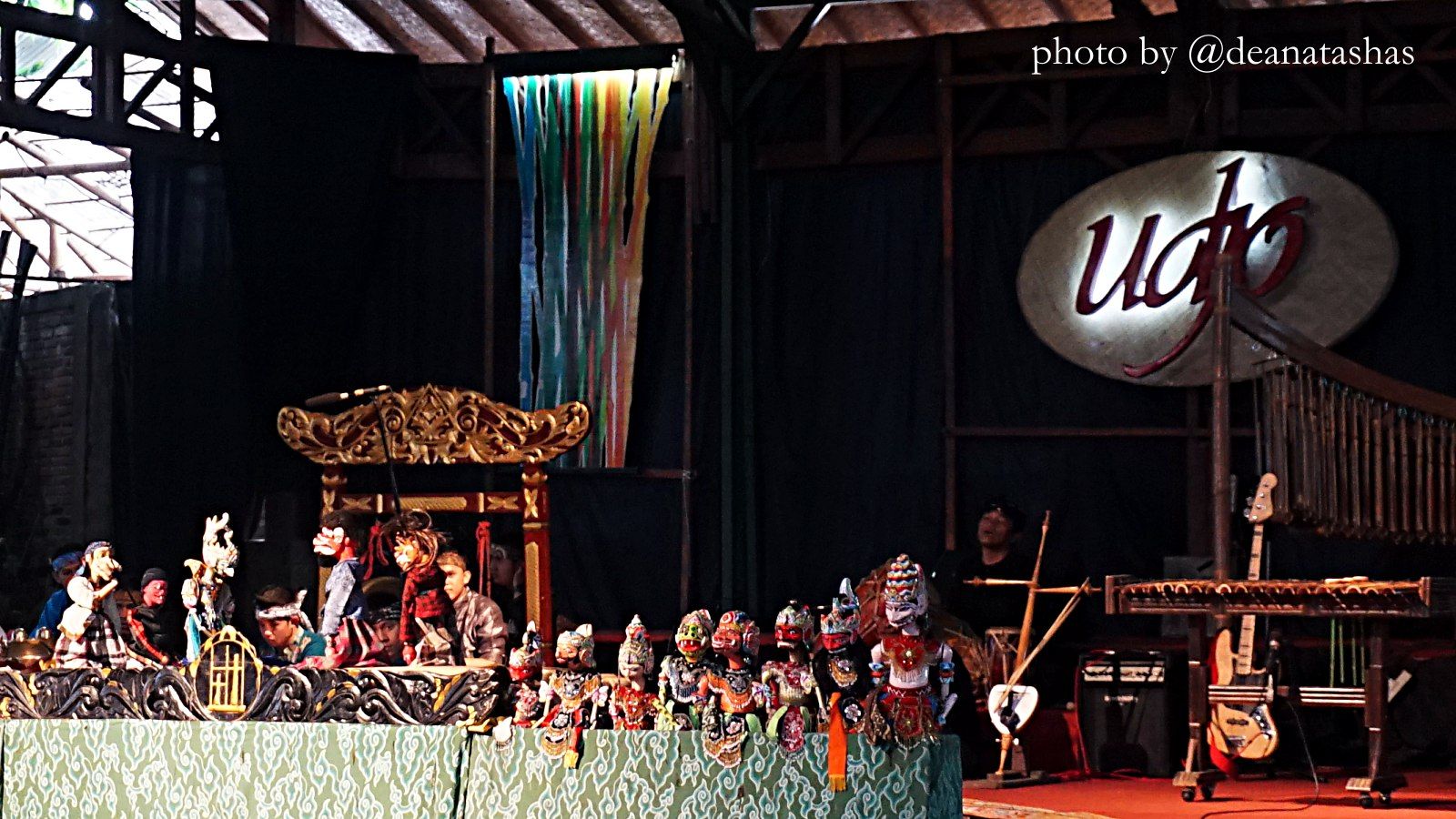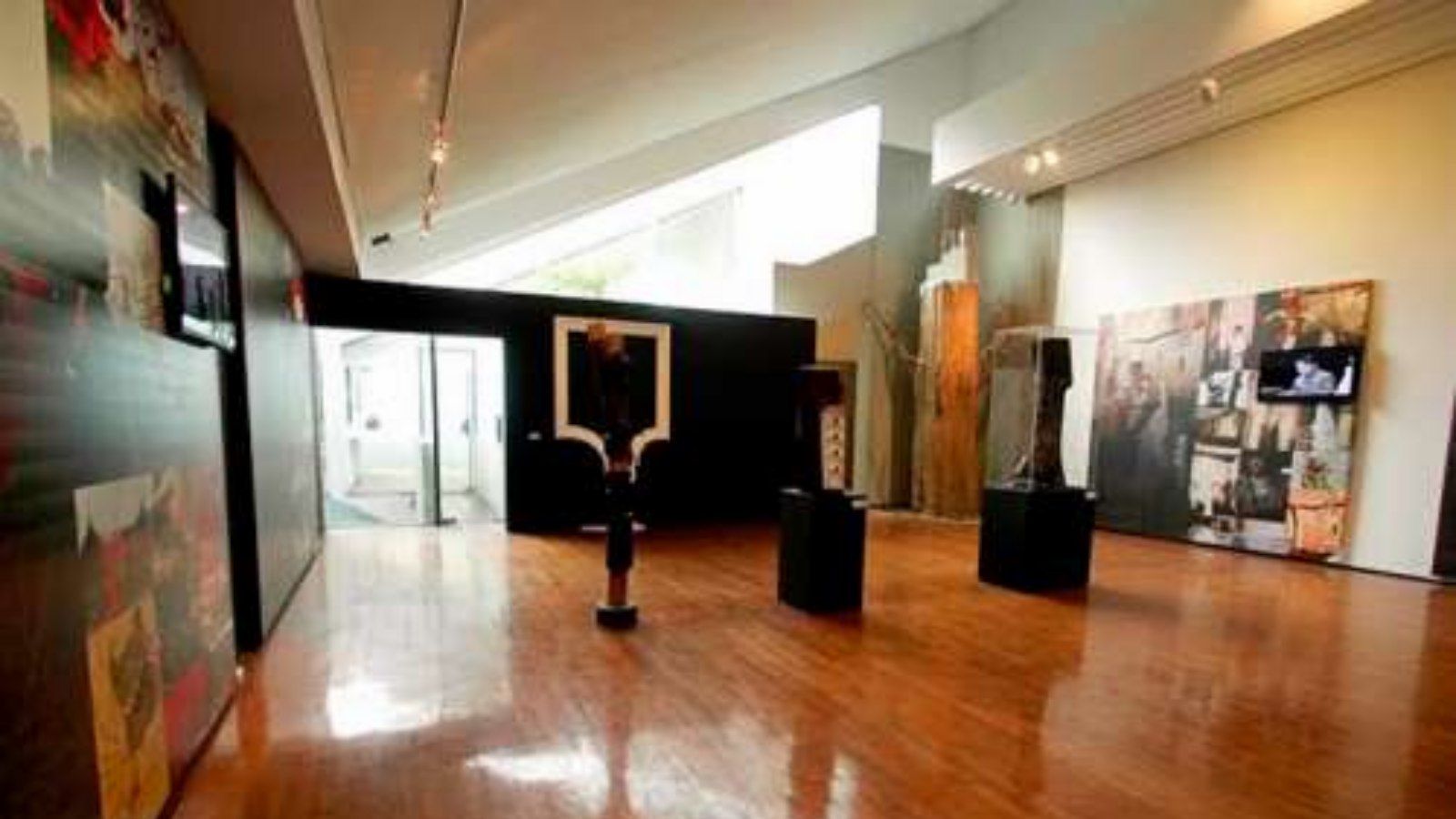 Selasar Sunaryo Art Space
Extraordinary Art Gallery
Bandung is not only famous for its fashion, culinary, and nature. Having an extraordinary sense of art is also one of the attraction points from this city.
Built in 1998, Selasar Sunaryo is the right place to indulge yourself in the unique arts of social, religious, and local material process.
Needless to say, the place is picturesque and every corner is worth exploring.
By driving for about 30 minutes from Four Points by Sheraton Bandung, you can also visit the gift shop, stroll through the library, and hang out at the café.
Not really into contemporary art? Then just prepare your camera and find the best spot for your social media feeds!
Braga Street
For the Neoclassicism Fans
How about strolling to the vintage part of the city today?
Braga is one of the most famous street in Bandung. The chic cafés, boutiques, and restaurants with old European ambience along the street had made Bandung attain the name Paris van Java. It also connects with Asia-Afrika Street.
Aside from enjoying the vintage vibes, you can also visit several historical places, such as Gedung Merdeka Bandung, Alun-alun Kota Bandung, Mesjid Agung Bandung, and so on.
Located in the heart of the city, it is only around 15-minute drive from Four Points by Sheraton Bandung.