Edelweiss Sky Lounge
Luxury yet Casual on the Top Floor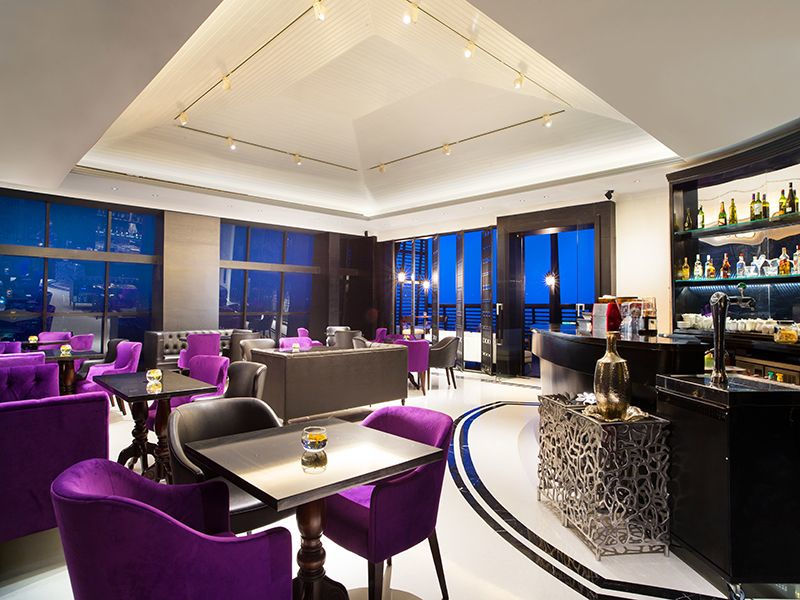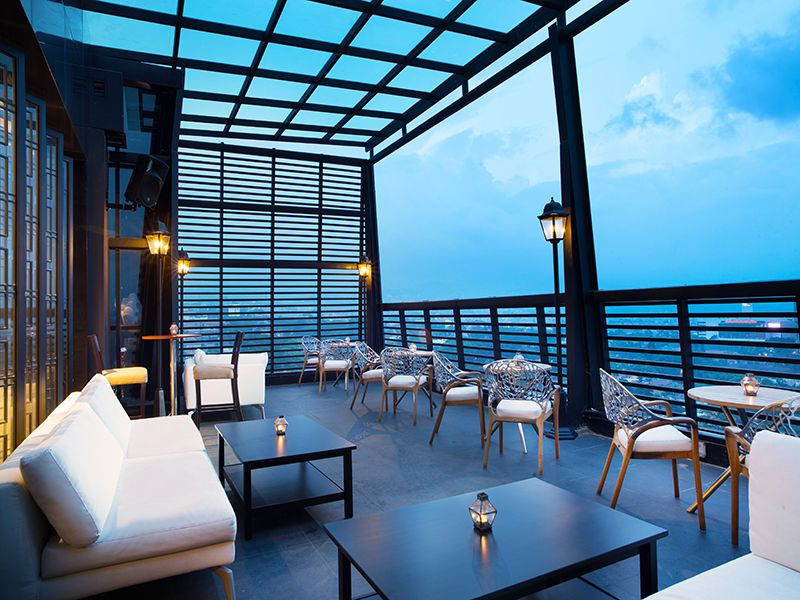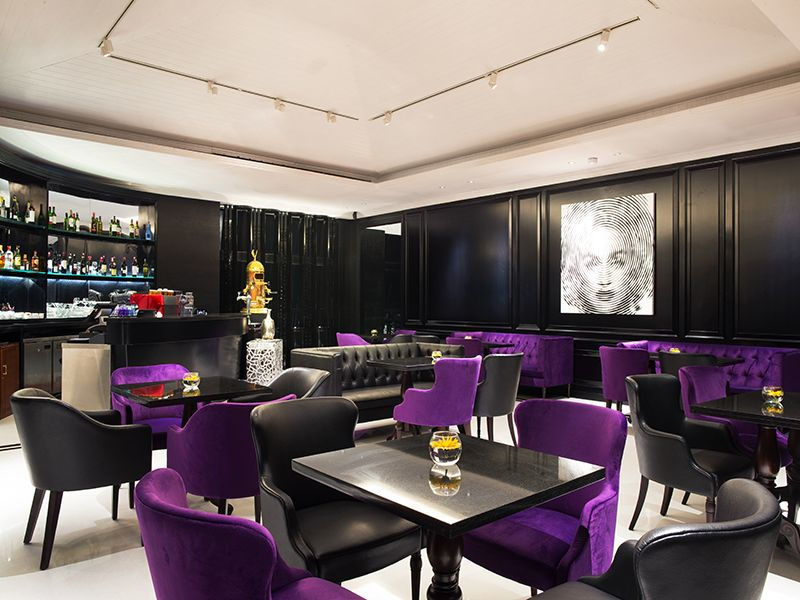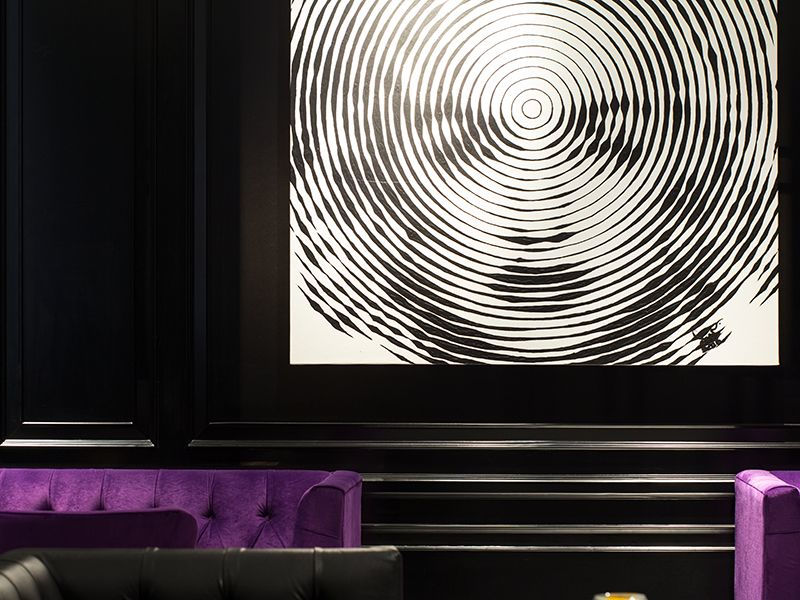 Step into Edelweiss Sky Lounge, watch the video here.
Top notch venue on the 12th floor, overlooking Bandung landscape day & night. The venue itself can be used for private party, romantic dinner, wine dining, or even meeting with a refreshing atmosphere.
The venue opens from 10 AM - 1 AM.
Live music every Friday & Saturday from 9 PM until midnight.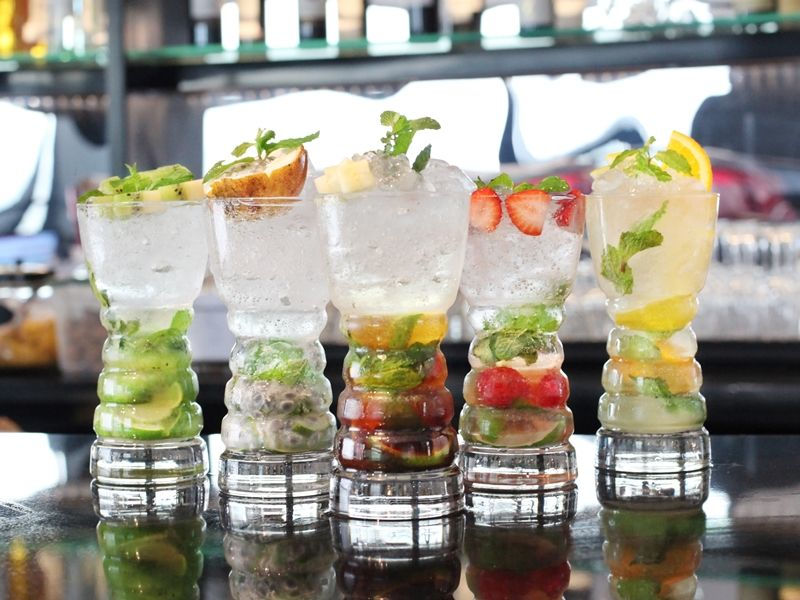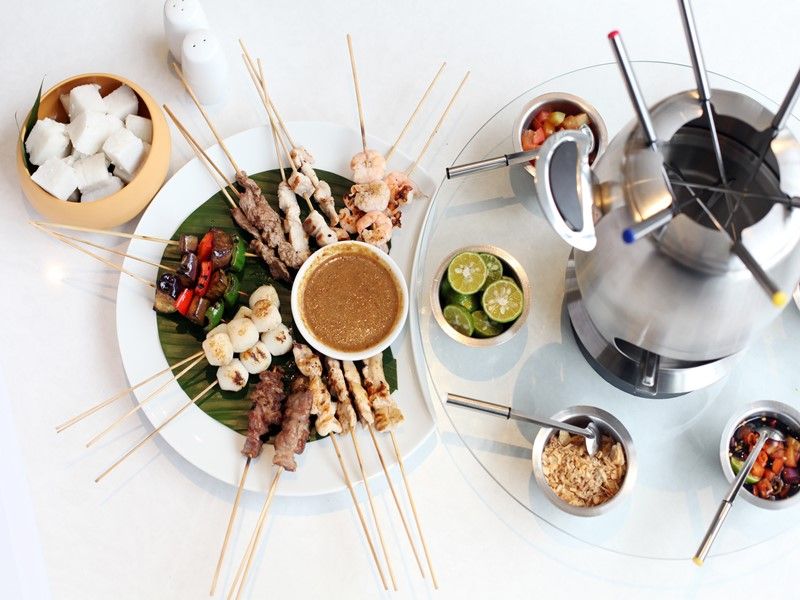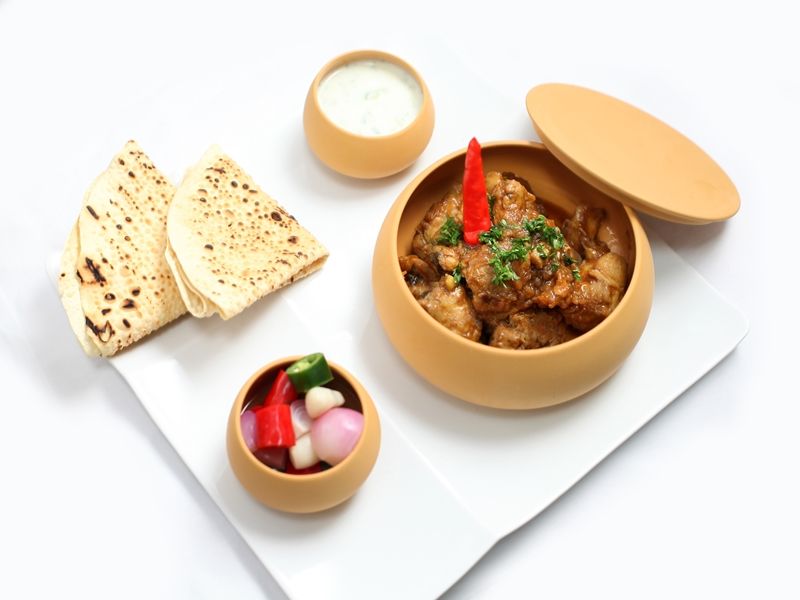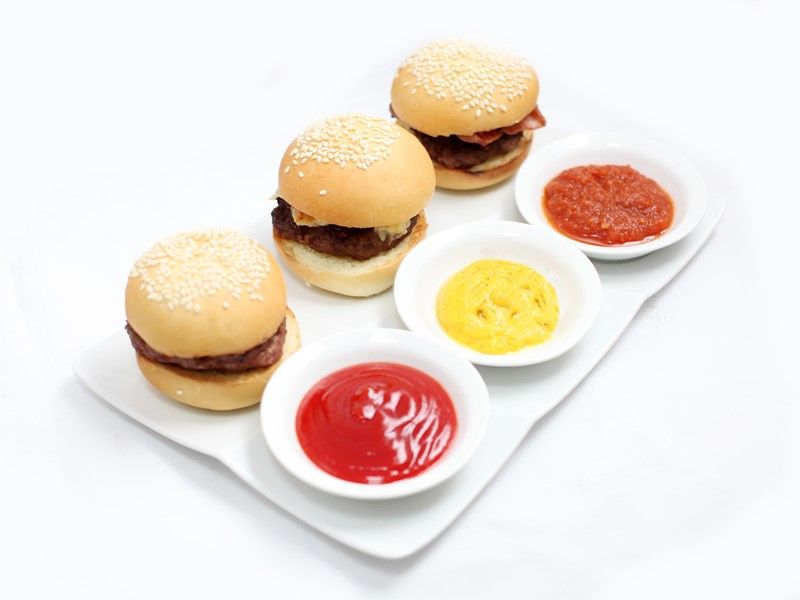 Edelweiss Sky Lounge serves you the best and the freshest mocktails & cocktails. There are also the ala-carte menu, snacks, tiny bites, fondue, and everything that could make your afternoon wonderful.
Scroll images to see more of our tasty drinks & dishes or watch how to make Citrus Eleutherine & Signature Mojito.
Click here to see special offers!