Culinary Paradise
by Dea Natasha
A happy tummy makes a happy person! Here are some unique cafes and restaurants to try.
Cafe D'Pakar
Another place that has been a hype among families and youngsters! Café D'Pakar is famous for its large garden and beautiful view of green landscape, surrounded by hills. Moreover the price is relatively low and the place is perfect to snap some pictures.
Ready to fulfill your tummy and refresh your sense? You can reach the café in about 40 minutes from Four Points by Sheraton Bandung.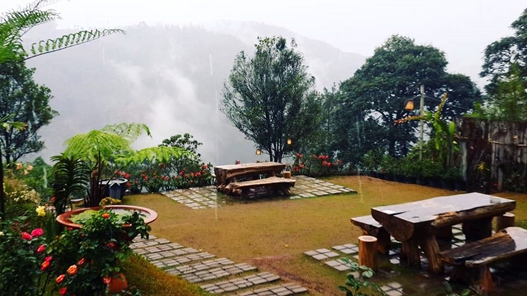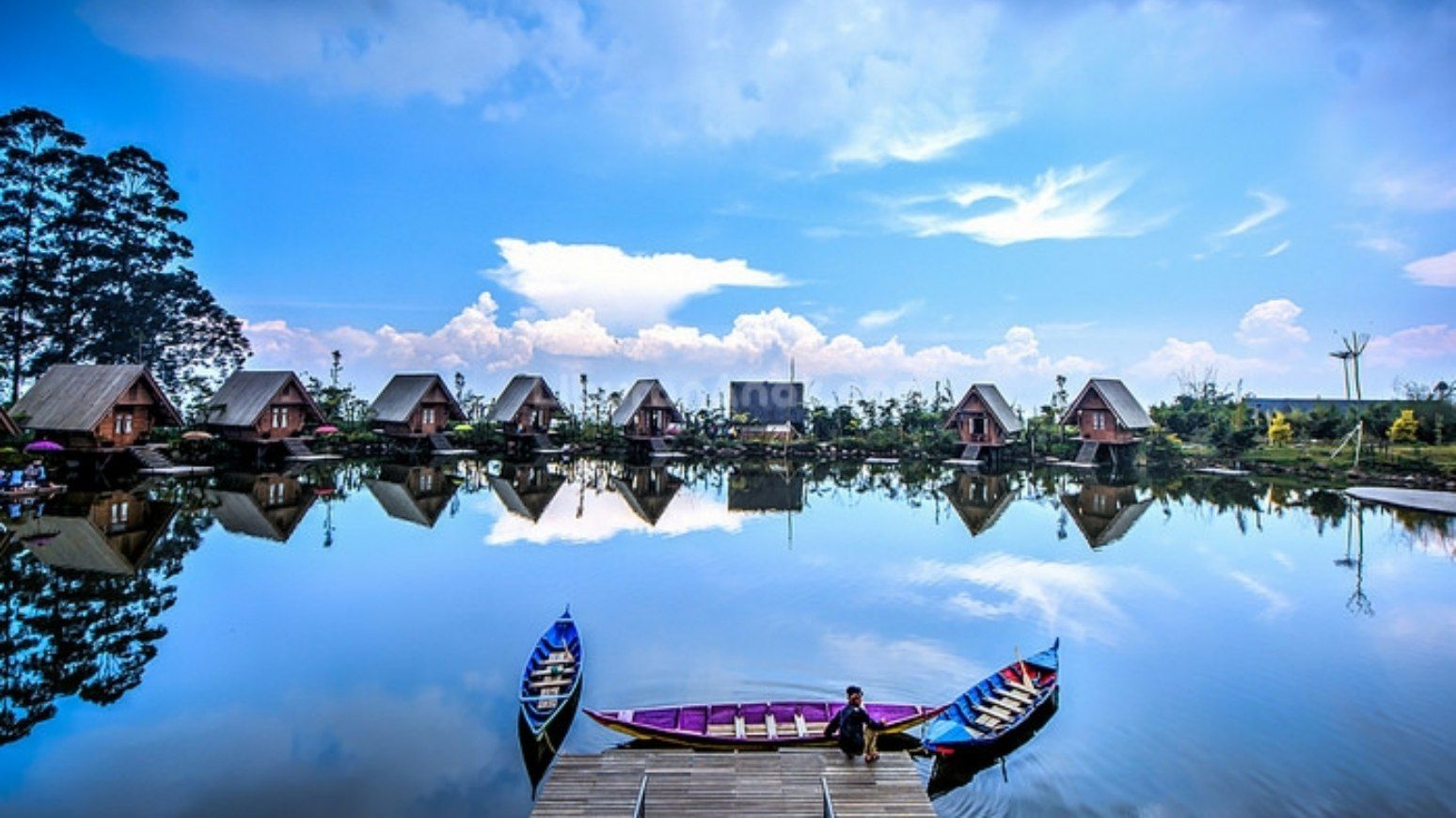 Dusun Bambu Leisure Park
Looking for a fresh and natural place for lunch?
Located around 50 minutes away from Four Points by Sheraton Bandung, Dusun Bambu is one of the most recommended place in Lembang for a refreshing leisure time.
There are three choices of restaurants; Burangrang café with magnificent view, Lutung Kasarung with unique bird-nest venue, and Purbasari Restaurant with Sundanese style dish.
Not only is the concept one of a kind, but you can also spend your quality time at the leisure park with various choice of activities.
Kindly visit www.dusunbambu.com for more information.
Rumah Sosis
Eat-Swim-Play
Living up to its name, the best menu of Rumah Sosis is any dish made of sausage. There are also other menus such as chicken katsu rice, fried rice, tempura rice, and so on.
After enjoying the signature sausage with various kind of sauces, take your family to have fun at the playground together.
There are several branches of Rumah Sosis as it gets more and more popular each year. However, the biggest one with the swimming pool, ATV track, and kids' playground is located at Jl. Dr. Setiabudi No. 259, which is around 50-minute drive from Four Points by Sheraton Bandung.