City Attraction & Night Life
by Dea Natasha
With the cool air and nicely decorated surroundings, Bandung is very friendly to tourist who wants to explore the city, day and night.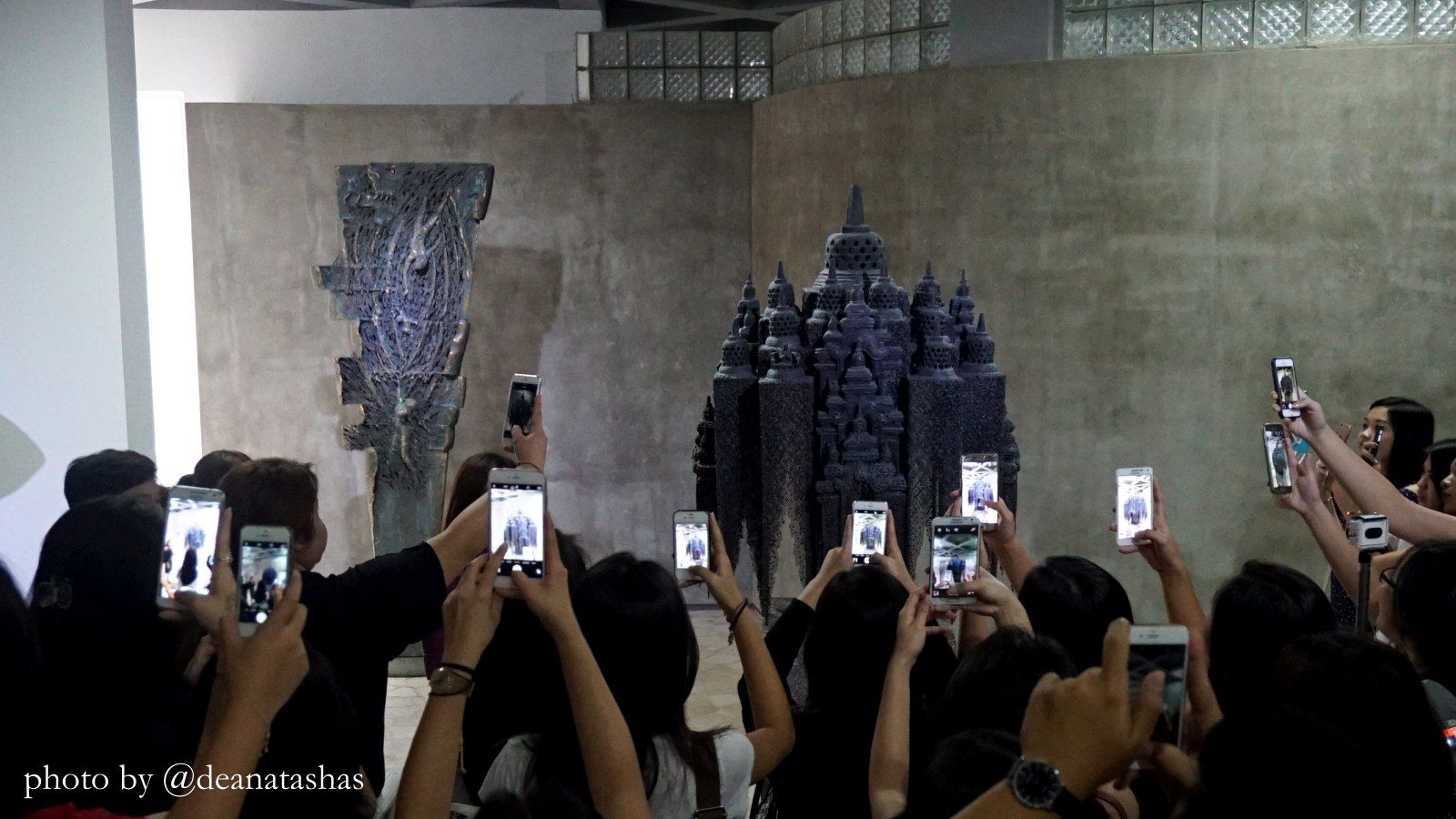 NuArt Sculpture Park
Enjoy the Unique Masterpiece
Have you ever heard about the statue of Garuda Wisnu Kencana (GWK) in Bali, Monumen Proklamasi in Jakarta, or Jalesveva Jayamahe in Surabaya? Meet the talented sculptor of these beautiful sculptures; Mr. Nyoman Nuarta. NuArt Sculpture Park is newly opened in 2016, a gallery full of Mr. Nyoman's masterpieces.

By only driving for 20 minutes from Four Points by Sheraton Bandung, you can enjoy more than 300 unique statues, sculptures, and paintings here. Every piece of art has their own unique name, and even meaningful stories behind the making.

If you are craving for unique arts and artsy place to snap some photos, this gallery has got to be the right choice!
Alun-alun Kota Bandung
Meet the People
Located in the heart of the city, Alun-alun Bandung can easily be reached from Four Points by Sheraton Bandung in about 20 minutes.
Alun-alun Bandung or Bandung City Hall has become one of the favorite tourist object since the current city mayor, Ridwan Kamil, had renovated it in 2014.
With all the decorative lamps, pretty flowers, and synthetic grass, strolling and taking photos here could be fun. It is also nearby the historical Masjid Agung, Asia Afrika Street, and Braga Street.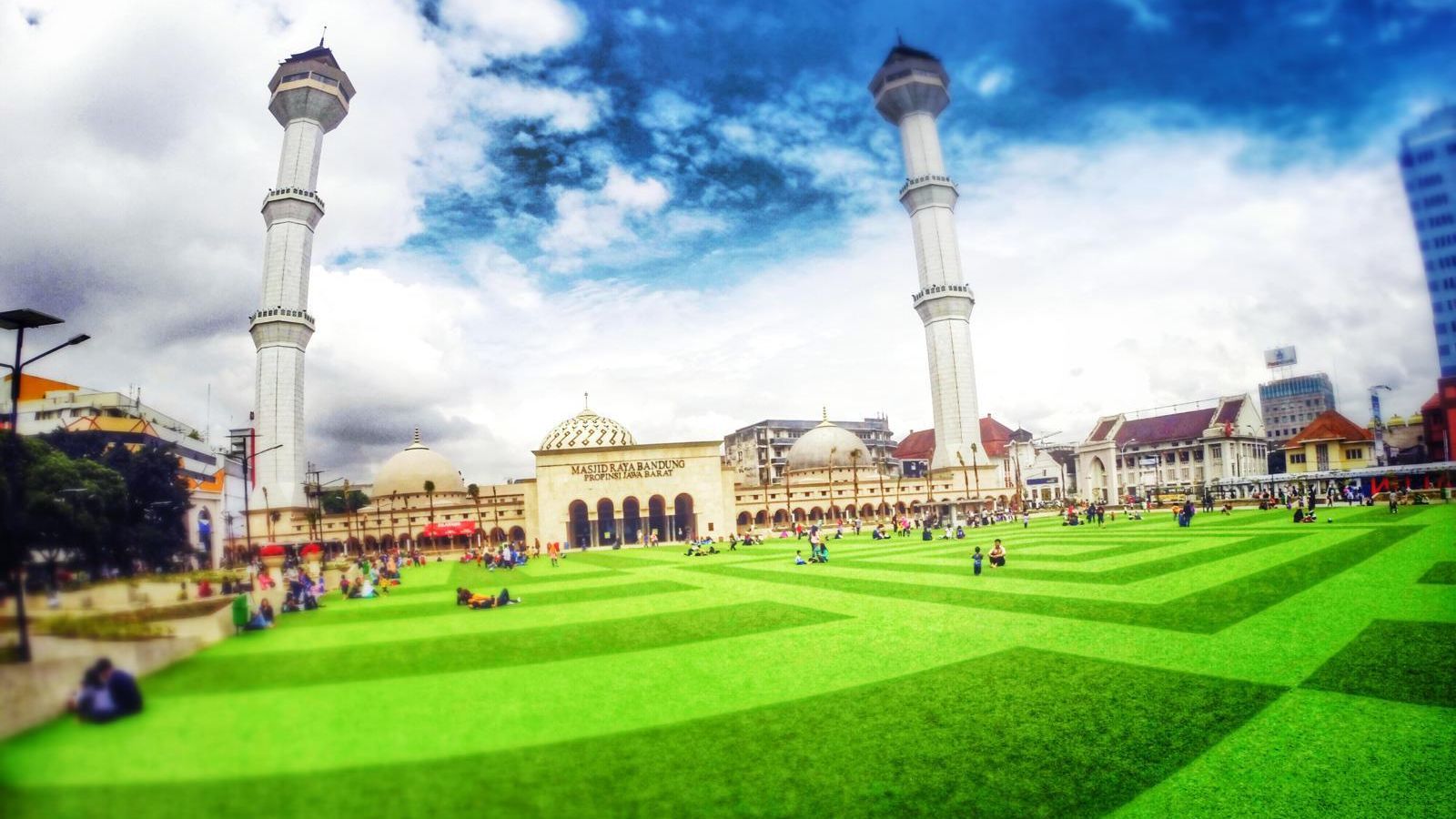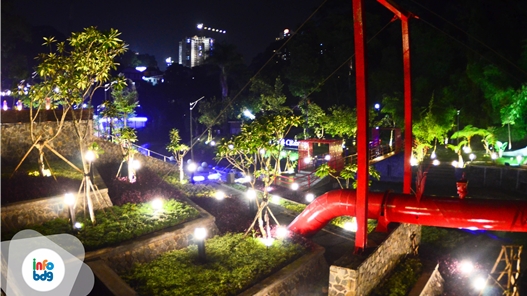 Teras Cikapundung
The New Park in Town
Bandung never stops improving and developing, moreover in making the city even prettier. Teras Cikapundung is one of the proof. It used to be slum area and dirty riverbanks of Cikapundung river, but now it has become a beautiful park where the citizens like hanging out.
Located nearby Babakan Siliwangi, Teras Cikapundung or TeCi can be reached in just about 15 minutes from Four Points by Sheraton Bandung.
Go watch the dancing fountain, relax at the amphitheater, or try rafting on the river! Make thousands of memories while you stay in Bandung.
Mox Club
Bandung Never Sleeps
Had enough of chillin' and relaxin'? It's time to hit the dance floor then!
Mox Club is one of the most happening club in town where Bandung youngsters gather and have fun at night. Located in Cihampelas Walk, you can get to this club in about 15 minutes from Four Points by Sheraton Bandung.
Throw the stress away and let your stay in Bandung be perfectly fun! Kindly reach 022-2061155 for RSVP.